Affecting Future Generations
Through Godly Principles
Our Vision Is to Impart and Affect the World We Live in
Matthew 5:14 "A City On a Hill That Cannot Be Hidden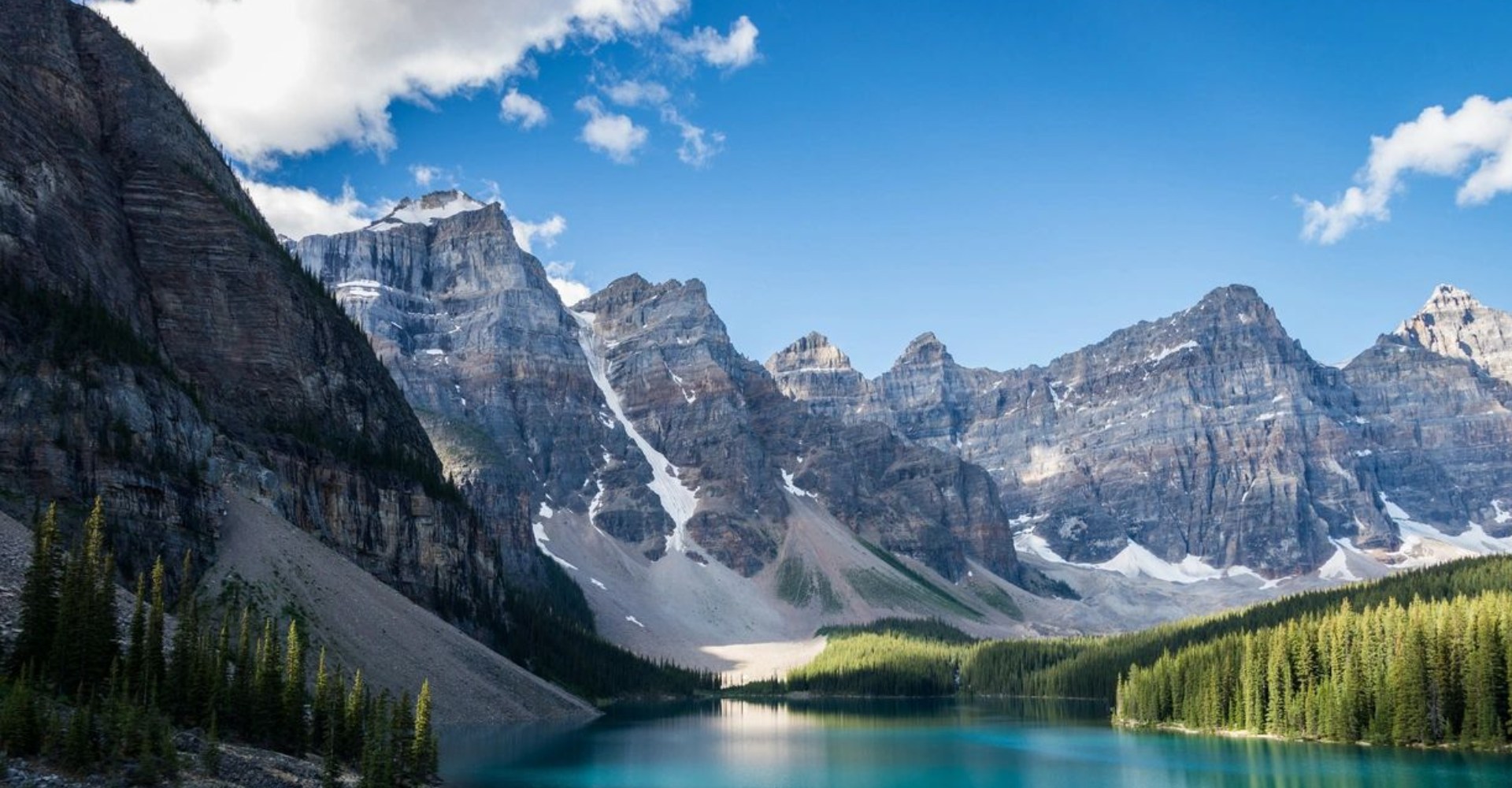 Affecting Future Generations
Through Godly Principles
Our Vision Is to Impart and Affect the World We Live in
Christian Ministry Helping Communities
in Augusta, Georgia
No, matter what's in your heart, you can count on others to be with you in prayer.
In Malachi 3:10 (N.L.T.), "Bring the whole tithe into the storehouse, that there may be food in my house. Test me in this," says the LORD Almighty, "and see if I will not throw open the floodgates of heaven and pour out so much blessing that there will not be room enough to store it."
Sunday Worship
10:30 AM
Wednesday
Empowerment Service
7:00 PM
Bethel Covenant Worship Center's mission is to know and serve God. We believe that by teaching and living God's Principles, we can affect this generation and generations to come. Our desire is to provide a safe and loving environment where lives can be radically transformed. We desire that everyone know God and that everyone maximize their individual gift, potential, and calling to expand God's Kingdom.
"And I will establish my covenant between me and thee and thy seed after thee in their generations for an everlasting covenant, to be a God unto thee, and to thy seed after thee."
Genesis 17:7 (K.J.V.)